COVID at UrRock Music Festival 2021
The association UrRock Musik Festival will try everything to make sure that we can hold the event with the Corona-Virus. We will not give COVID a VIP seat - but we will not be able to uninvite it either.
Current status: Communication Federal Office of Public Health FOPH of 13 September 2021.
Due to legal requirements, access is only possible for concert visitors aged 16 and over with a Covid certificate recognised in Switzerland. No Covid certificate is required for visitors under the age of 16.
With this in mind, we will do our utmost to hold the UrRock Music Festival 2021.
The measures and ordinances of the federal government also apply to our festival. There are regular discussions between the UrRock team and responsible persons from the municipality and the canton. Due to the size of the festival, we see a realistic chance that we will be able to hold the event as planned.
Should we have to cancel the event unexpectedly, the tickets sold will remain valid and we will postpone the event until 2022 (subject to possible changes in the line-up). The dates for the UrRock Music Festival 2022 are already fixed: 10-13 November 2022.
Get your ticket now: www.ticketcorner.ch.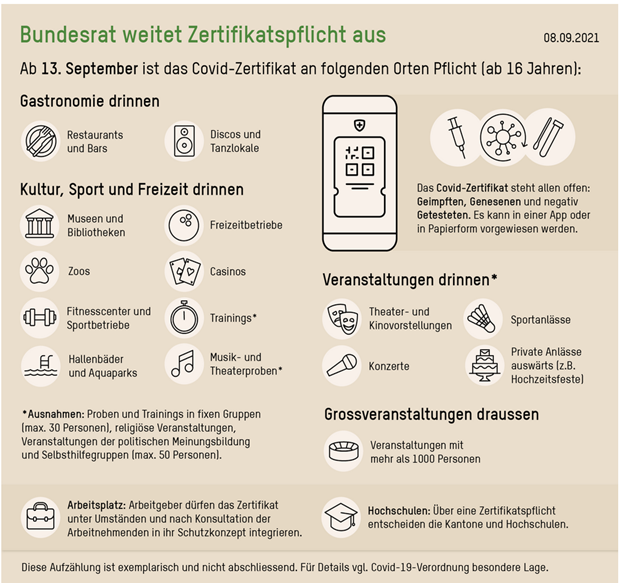 You need to be tested for a certificate? No problem - book your appointment now: To the registration